Your Support Makes a Difference
Explore the various ways you can support SCA below.
Your generosity and everyday purchases can change a life!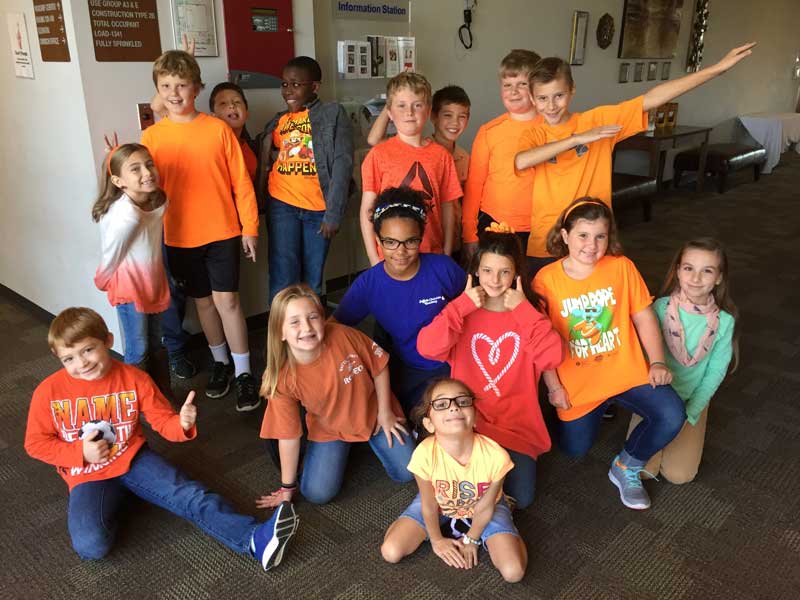 Annual Fund: Sustaining the Vision
Your support to the annual fund of Suffolk Christian Academy immediately impacts the students and staff. This helps us to keep tuition affordable for families who are seeking a Christian education for their children. The actual cost to educate children is more than our tuition. Your support helps us to meet that gap without passing additional expenses on to our families.
Financial Aid
Thanks to a Virginia State Program, donors can receive a 65% tax credit for contributions to financial aid through the Children's Tuition Fund. This allows us to open Christian Education to families that could not otherwise afford it. Certain paperwork needs to be completed prior to making a contribution.
Cherished Partners
Our staff is amazing. Our teachers are certified and have advanced degrees. Our teachers get paid almost half of what their peers earn in public schools. Contributions to our cherished partners fund help us to provide a bonus to our teachers each year.
Scholarships
We have several great scholarships designed to help students. Read about the scholarships on the scholarship page and donate now to help fund these scholarships.
Judy Andrews: To honor her giving heart, we established the Judy Andrews Scholarship fund to assist those families facing hardships. Read More
The Kacee Griffin Memorial Scholarship: The scholarship is awarded to a SCA student who demonstrates Christ-like character, academic achievement, and the desire to continue his/her education at Suffolk Christian Academy. Read More
The Michelle and Henry Acree Scholarship: This scholarship is awarded to an existing SCA student who is in need of financial assistance. Read More
For applications, please visit our scholarship page.
Planned Giving
A planned gift is a great way to insure that Christian Education remains available in Western Tidewater for many years. Through a simple statement in your will or making a bequest you can have an impact to Suffolk Christian Academy for years to come.
Shutterfly Gifts
Purchase gifts for family and friends using your students school picture or your favorite picture from your phone. Suffolk Christian academy gets a portion of each purchase. Give gifts, decorate your home, share memories all while supporting our school.
Boxtops for Education
Purchase any of 100s of items with BOXTOPS. Save the BOXTOPS and turn them into the school. Our school can then turn the BOXTOPS into items that support our teachers and students.
Amazon Smile
When you purchase from Amazon, log into smile.amazon.com. When you do, search for Suffolk Christian Academy and choose us to be your charity. When you do 0.5% of your eligible purchases returns to SCA. A little adds up to a lot when we all do it.
SCA Golf Tournament
Help support SCA and have fun too! Join this year's golf tournament.
Sept 24, 2021
Sleepy Hole Golf Course.
1pm Shotgun start
$400/ Team registration.
Sponsorship opportunities available.
Your registration includes:
18 holes of golf on an award-winning course
Boxed lunch
Fried chicken and BBQ dinner
Snacks, Gatorade, and water on course Raffle prizes
Networking with area leaders
Click the link below to register.