Quality, affordable Christian education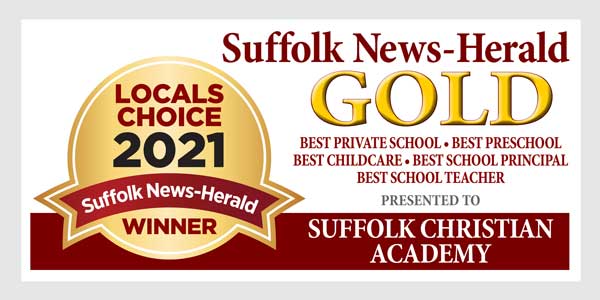 Call us today for enrollment info
Faith + Home + School
A solid, Christian education
We are proud to provide quality Christian education for preschool, elementary, and high school students throughout Hampton Roads. We work hard to develop the whole child through our focus on Mind, Heart, and Spirit.
Committed to Helping
Our Students Succeed
College Acceptance
Our graduates are accepted into colleges all across the country. We value character and education, believing our students can acheive more when we expect more.