We work hard to partner with parents to provide the best educational and extracurricular opportunities for your children. If you don't find the resources you need on this page, please feel free to contact the school office. We love working with you!
Use
this link to access RenWeb
and check your student's academic progress. You can also pay bills online with a credit or debit card.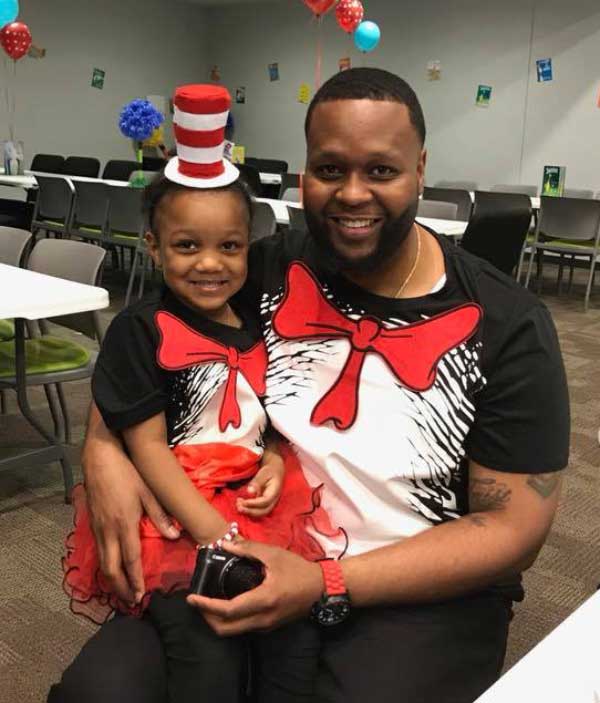 Parent-Teacher Fellowship
PTF Goals
The PTF exists to enhance and support the educational experience at SCA. We work to develop a closer connection between school and home by encouraging parent involvement. We ensure that all activities and events bring glory to God and strengthen our involvement within the community. We long to continually improve the environment at SCA through volunteer and financial support.
Current PTF Officers
Contact any of the PTF officers with questions or comments.
President: Tiffany Butler
Vice President: Jeff Reed
Treasurer: Lindsay Butts
Secretary: Vicky Sims
No Brainer Money Maker Coordinator: Shellie Ruggiero
Volunteer Coordinator: Lynn Forehand
School Board Liaison: Lynsey LeMay