Quality, affordable Christian education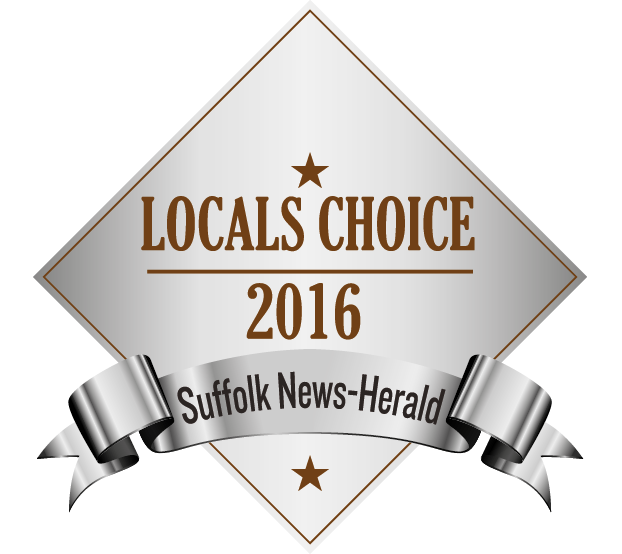 We are proud to be winners of the Suffolk News-Herald's Locals Choice award for 2016 and 2017. Discover what makes Suffolk Christian Academy such a great choice for your family. Contact us for details on our next Mind, Heart, Spirit Tour.
Address
917 Carolina Road
Suffolk, VA 23434
Copyright Ⓒ 2018 Suffolk Christian Academy | 917 Carolina Road, Suffolk, VA 23434 | 757-809-6606
Site Designed & Managed by Doebank Designs.