End of 2nd Quarter
This date marks the end of the 2nd quarter grading period.
Related Events
Quality, affordable Christian education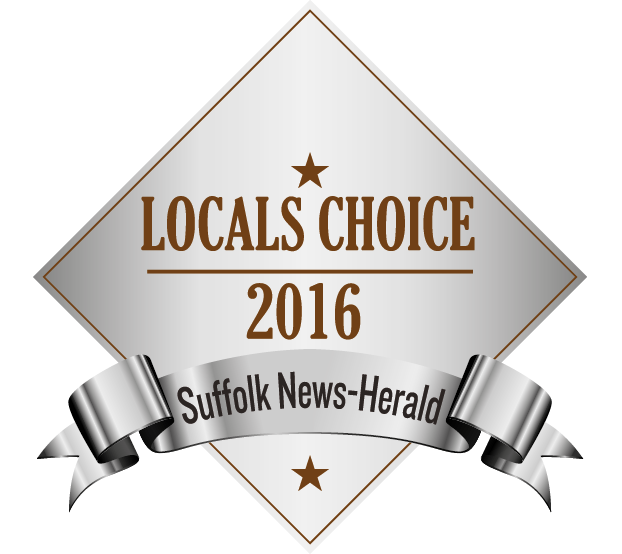 We are proud to be winners of the Suffolk News-Herald's Locals Choice award for 2016 and 2017. Discover what makes Suffolk Christian Academy such a great choice for your family. Contact us for details on our next Mind, Heart, Spirit Tour.
Address
917 Carolina Road
Suffolk, VA 23434
Copyright Ⓒ 2018 Suffolk Christian Academy | 917 Carolina Road, Suffolk, VA 23434 | 757-809-6606
Site Designed & Managed by Doebank Designs.