Welcome to the Athletics Department of Suffolk Christian Academy, where it is our mission to
glorify God by developing, through various sports programs, young men and women to be KNIGHTS for the Kingdom of God
; therefore, teaching them to put on the whole armor of God in preparation for the challenges they will face, not only in competition, but in their daily walk as Christians.
This mission is driven through our coaching strategies in conjunction with partnerships with each student-athlete's family. It is our desire to compete at the highest level and win every competition in which we participate; however, we recognize and strive to instill the mindset that winning without glorifying Christ is not winning at all.
I encourage you to download and review our Strategic Plan for the Athletics Department, and I would also encourage you to become a member of our Booster Club, which provides a great opportunity for you to partner with the Athletics Department.
Josh Butts, Athletic Director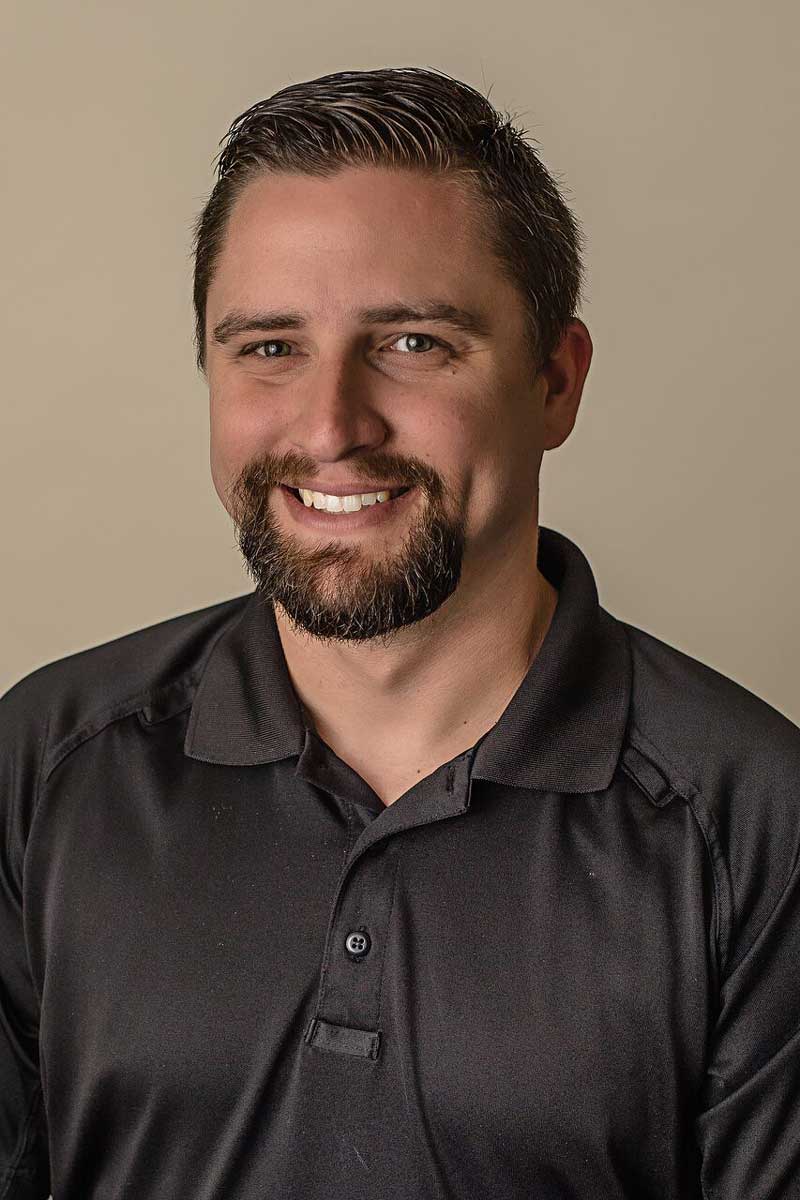 Knights from Home
We love having home school students be a part of SCA Knights athletics.
Contact us
indicating your interest, and we'll help you with the details.
Download
the SCA athletic packet which includes the necessary physical form for participating in SCA athletic events.