Suffolk Christian Academy offers a traditional, college-preparatory academic program with an emphasis on the fundamentals of reading, writing, and mathematics. Core subjects at every level are Bible, Language Arts, Math, Science, and Social Studies. All subjects are taught from a biblical perspective.
All of our teachers have a bachelor's degree or higher, and nearly half of our teachers have a master's degree. Our students test at or above the national average in all subjects, and 90% go on to pursue a college degree.
We work hard to make quality, Christian education affordable. View our tuition and fees and let us know if you need financial aid.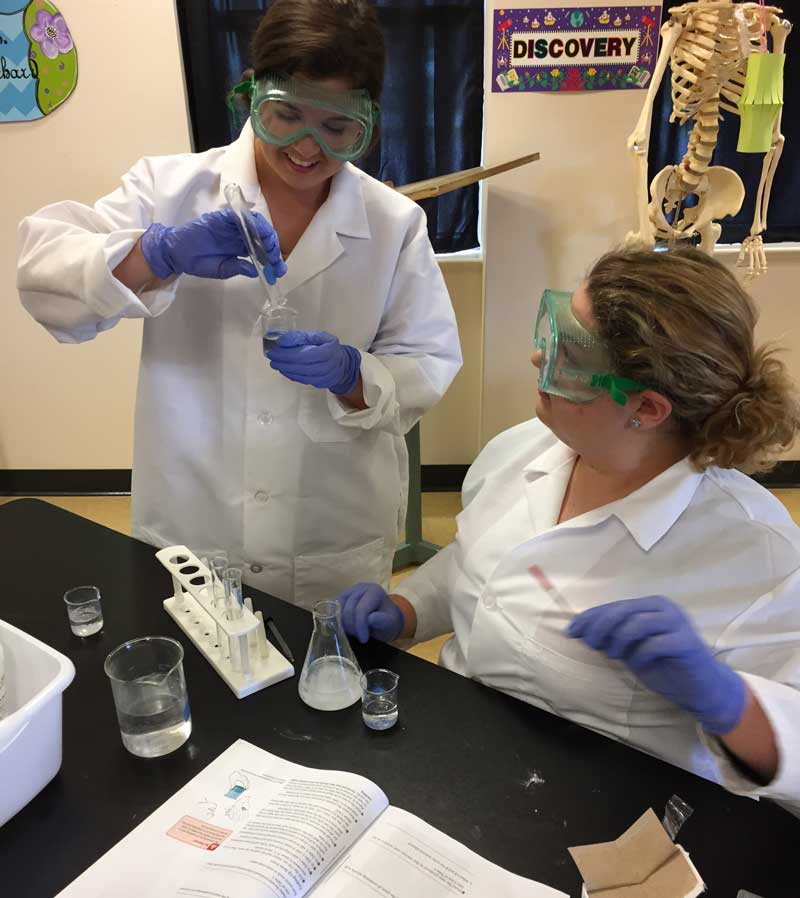 Elementary Chapel
Elementary school chapel assembles together every Wednesday morning. Students enjoy pledges, prayer, and singing praises to our Lord. Each year a chapel theme is chosen to enhance learning and spiritual growth. Each class has an opportunity to participate in the service through memory verses, songs, sign language, and skits performed by the students throughout the year. Teachers and guest speakers share lessons that help to bring the Bible to life for each student. Parents are welcome to attend all chapel services throughout the year.
Upper School Chapel
Each chapel service embodies the heart and soul of our school. Weekly chapel services are on Thursday mornings. Local pastors are invited in to share the timeless truths of God's Word that focus on the student's personal relationship with Christ, and deal with the relevant challenges that they face. Parents are welcome to attend all chapel services throughout the year.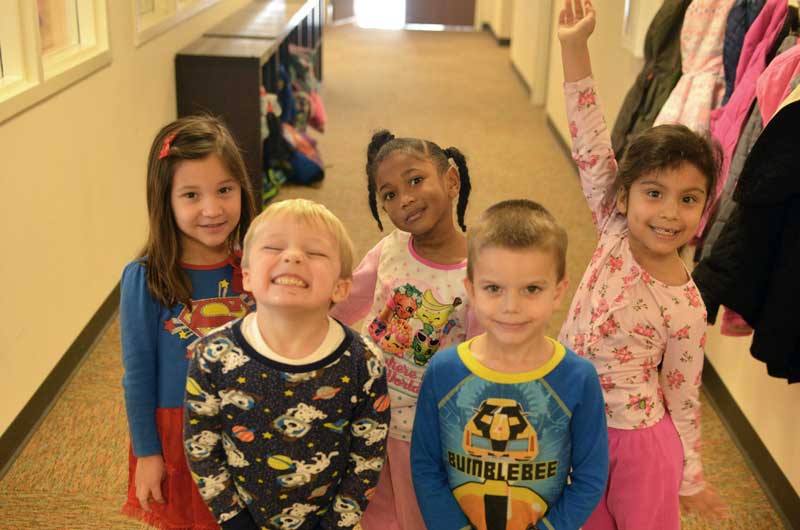 Kingdom Kids Preschool
Our preschool program for children ages 3-5 is designed to prepare your child for a lifetime of learning in a caring environment.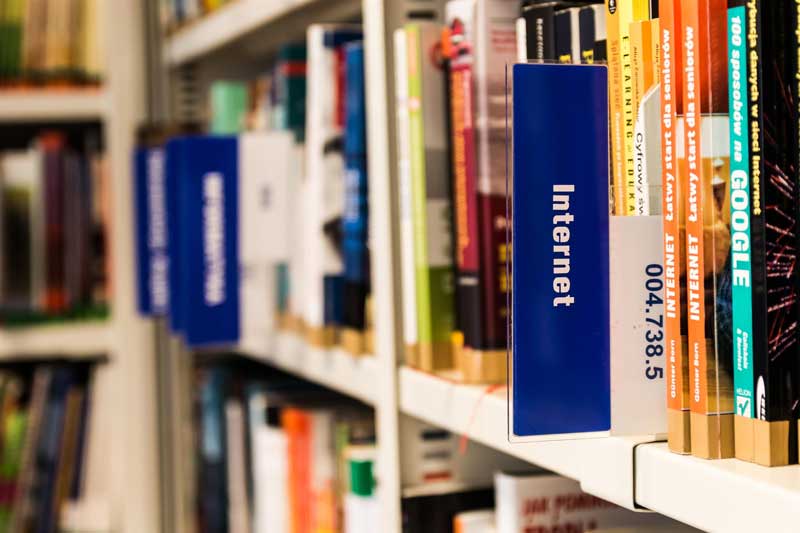 School Library
We have a great library with resources you can access when you need them. Go ahead and view our online catalog and reserve your books now.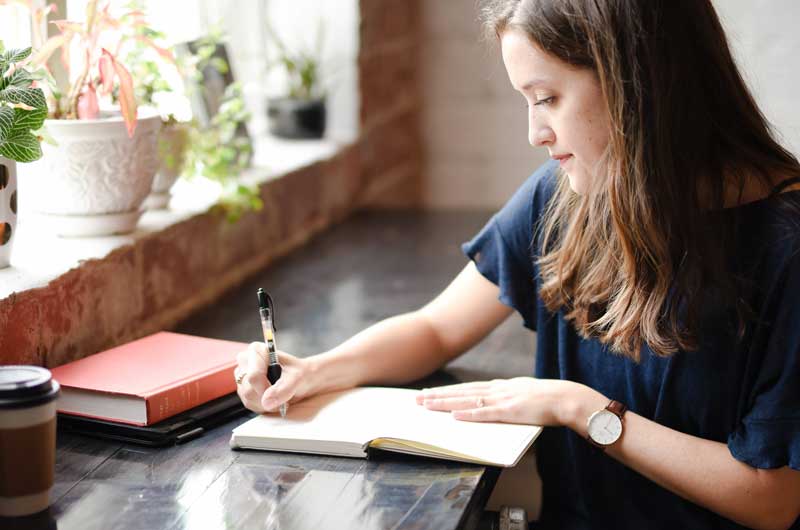 Scholarships
A number of scholarships are available for students who qualify. Find out what scholarships your student may be eligible for.