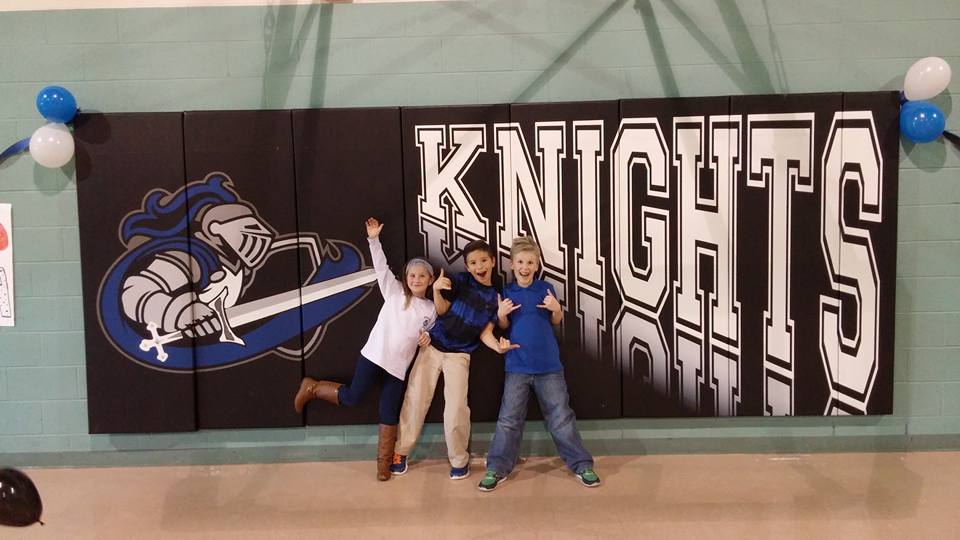 ---
Stats & Info
We are proud of our academic success. Our teachers are highly qualified, and our students consistently perform well across the board. Take a look at the stats and info here. Let us know if you have any questions.
Contact Us
Standard 1: Purpose and Direction

SCA Average Score: 3.25
National Average Score: 2.75

Standard 2: Governance & Leadership

SCA Average Score: 3.29
National Average Score: 2.94

Standard 3: Teaching & Assessing for Learning

SCA Average Score: 2.87
National Average Score: 2.64
Standard 4: Resources & Support Systems

SCA Average Score: 2.89
National Average Score: 2.84

Standard 5: Using Results for Continuous Improvement

SCA Average Score: 2.95
National Average Score: 2.45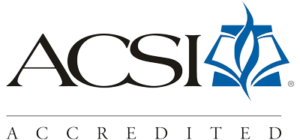 Initial ACSI accreditation obtained in 20087-2008.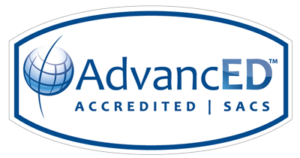 AdvancED accreditation obtained in 2009-2010.
Admin & Faculty Degrees (K-12)
Student Support Specialists Training & Degrees
College Acceptance
SCA students are accepted into colleges all across the country. The list below is not exhaustive, but representative.
Bluefield College
Bridgewater College
Cedarville University
Chowan University
Christopher Newport University
Coastal Carolina University
College of William & Mary
Ferrum College
Hampden-Sydney College
James Madison University
Liberty University
Longwood University
Middle Tennessee State Univ.
Old Dominion University
Palm Beach Atlantic University
Paul D. Camp Community
Radford University
Randolph-Macon University
Regent University
St. John's University
Tidewater Community College
Univ. of Mary Washington
Univ. of NC at Wilmington
Virginia Commonwealth Univ.
Virginia Tech
Virginia Union University
Virginia Wesleyan University
West Georgia University
Alumni Stats
NOTE: Our first graduating class was in 2010.