You want your children's education to be based on a thoroughly Christian worldview. That's why we work to ensure that the values and beliefs you have in your home are reinforced at SCA. We are a distinctly Christian organization, and our heritage includes roots in a theologically conservative tradition. You can find out more in
our statement of faith
. Additionally, you can view our
expected student outcomes here
.
Christian Worldview
Our students will have established a Christian worldview derived from a comprehensive understanding of the Bible.
Godly Character
Our students will have developed qualities of godly character reflective of their commitment to Christ.
Academic Excellence
Our students will have attained biblical, academic, and societal skills necessary to excel in today's world.
Christian Service
Our students will have demonstrated the preparedness to engage the world through Christ-centered living, service to others, and building the Kingdom for the glory of God.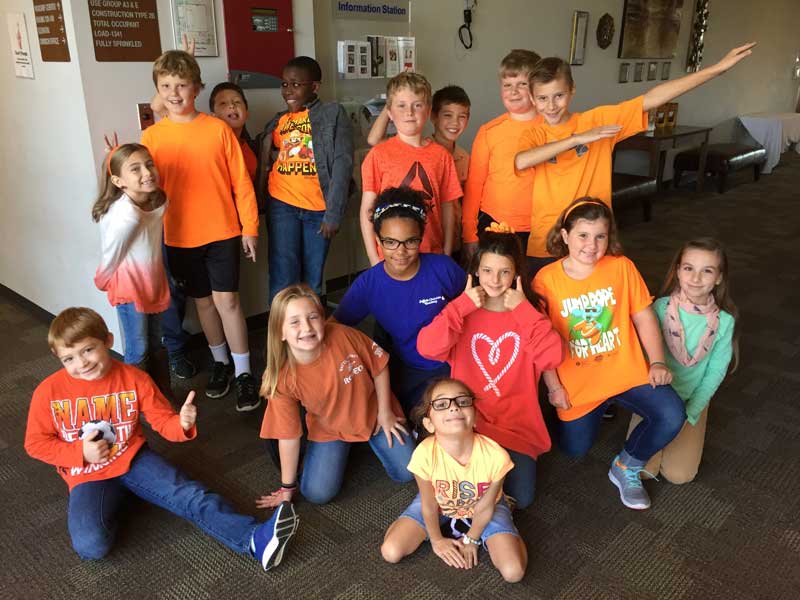 These are the values that guide our decisions and everything we do at SCA.
Christ Centered
Engage students to develop their personal faith in Jesus Christ. SCA will fulfill our role in carrying out the Great Commission to make disciples of all nations. (John 3:16; Hebrews 12:2; Gal. 2:20; Deut. 31:6; Matt. 28:18-20)
Biblical Worldview
Teach students to view all of life from a biblical perspective. A biblical worldview provides us with a philosophical system that unifies all academic disciplines and thus influences our decisions regarding curriculum, instruction, and co-curricular programs. (Col. 1:17; Col. 2:3-4; 2 Cor. 10:5; 2 Tim. 2:15)
Respect and Dignity
Provide a community where each member is valued for their individual worth and shown respect. Our school is a place where every student is loved and taught to love God and others. (Matt. 22:39; Col. 3:14; 1 John 4:19-21; Matt. 7:1; 1 Peter 2:17)
Academic Excellence
We are committed to providing an excellent academic program that challenges each student to reach his fullest potential. (Matt. 25:14-30; Col. 3:23; 1 Cor. 10:31)
Whole-Child Development
We will provide a balance of learning opportunities that seek to develop students intellectually, spiritually, physically, and socially.
(Luke 2:52; Luke 10:27; 1 Cor. 3:16-17; Ex. 35:30-36:7)
Integrity
Strive to be honest, ethical, and above reproach in all relational and operational matters, to include policy development, financial practices, parent relations, grading practices, and disciplinary actions. (Prov. 10:9 11:3, 19:1, 28:6)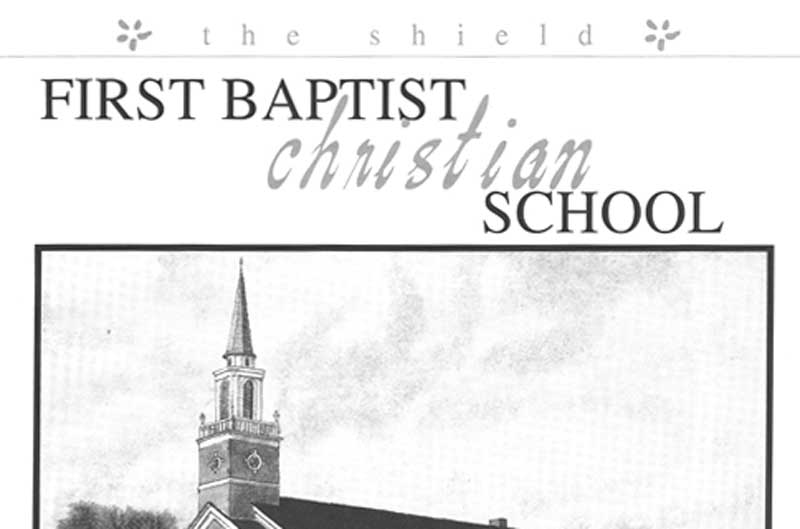 Our History
Discover how Suffolk Christian Academy came to be an independent Christian school providing quality Christian education for Pre-K3 through 12th grade.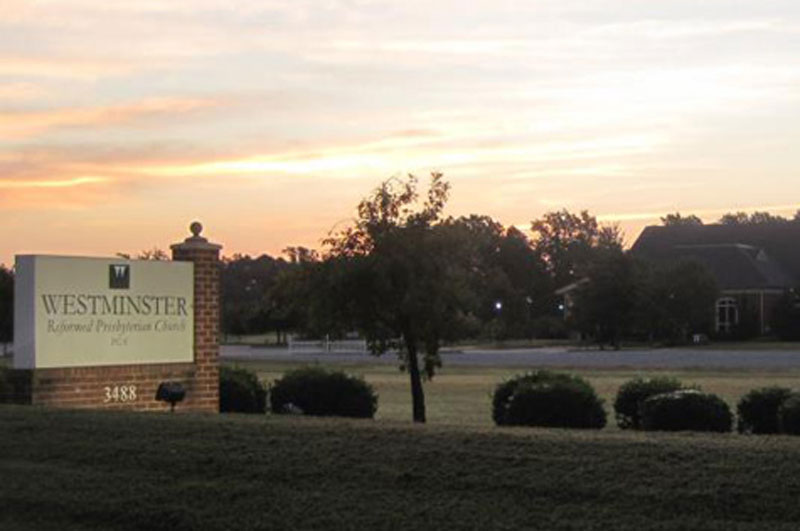 Our Partners & Sponsors
Thanks to the ongoing support of area churches and businesses, Suffolk Christian Academy is an independent school serving our area's families.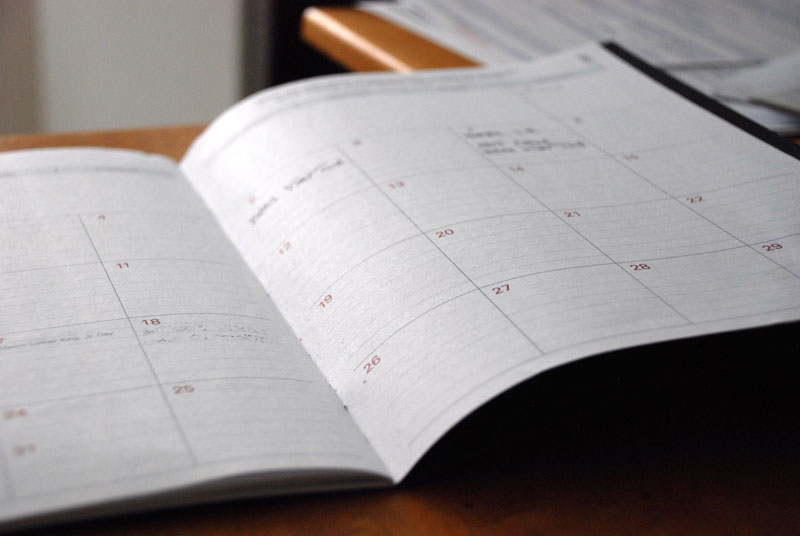 Our Board of Directors
The Board of Directors provides Suffolk Christian Academy with solid leadership so that we can be a strong educational leader in Suffolk.